This morning I went out in my yard and saw this: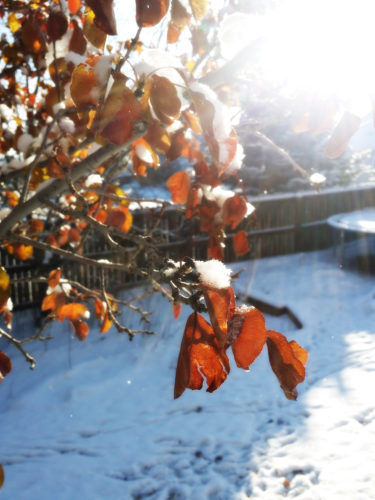 What's the weather like where you live?
I have some new products in my shop this week and I also have a great sale going on for Black Friday & Cyber Monday!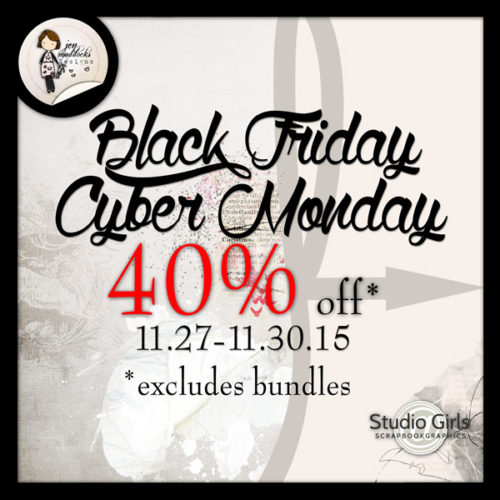 And for the new products just in time for Christmas!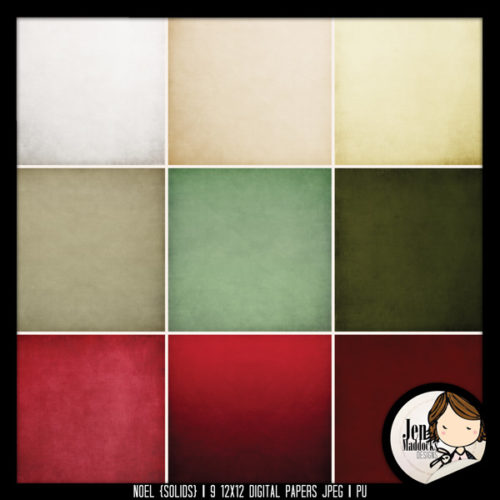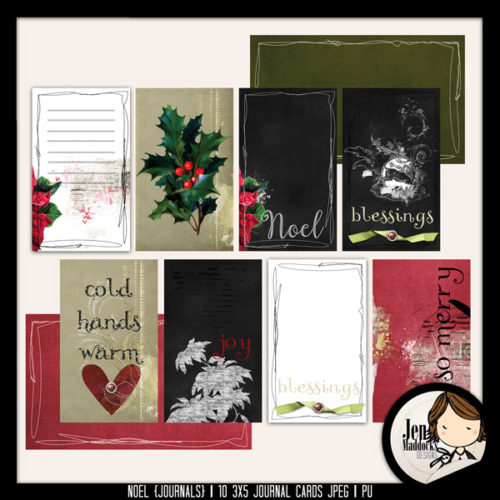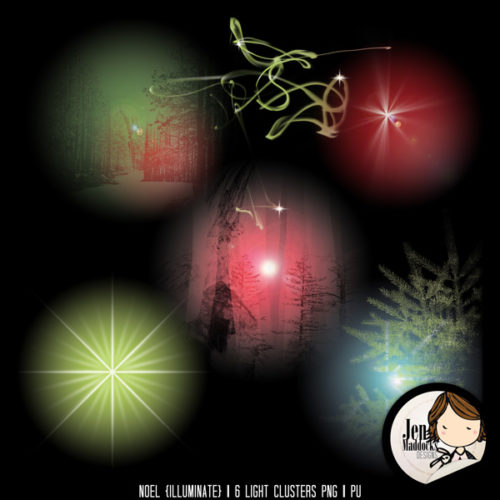 I hope you have a fabulous weekend!!!
-Jen