I love trees, the woods, forest and everything associated.  I love the smells, sights and sounds that come from there.  My favorite childhood memories come from there and even into adulthood I have the best memories outside.  I feel like my art is taking shape with this particular theme in it.  And I love it!  I hope you do too!
This week's release...ARTAND TheWoods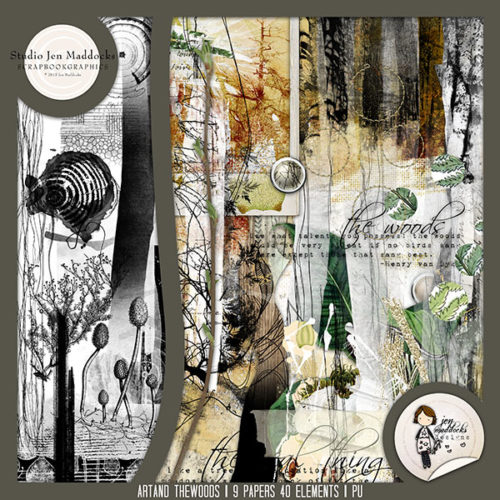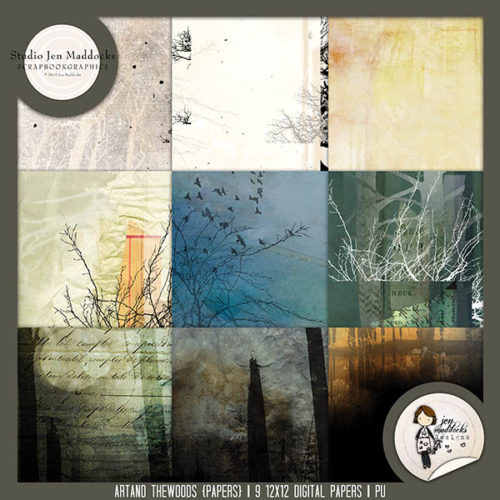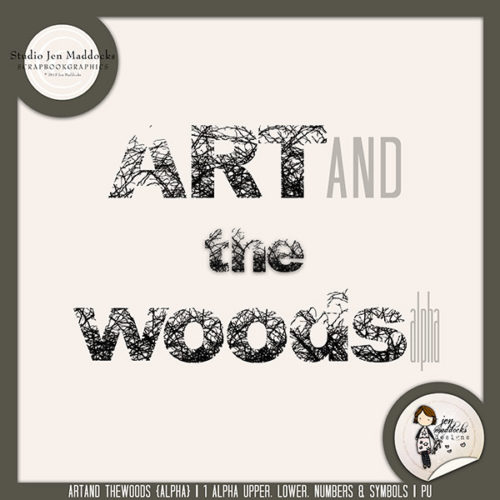 Some inspirations for you from LiLi...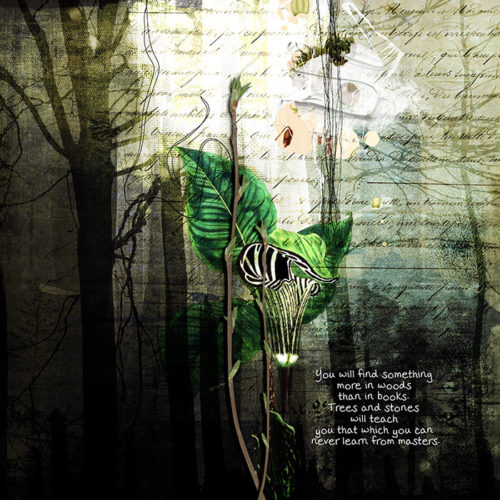 From Anja...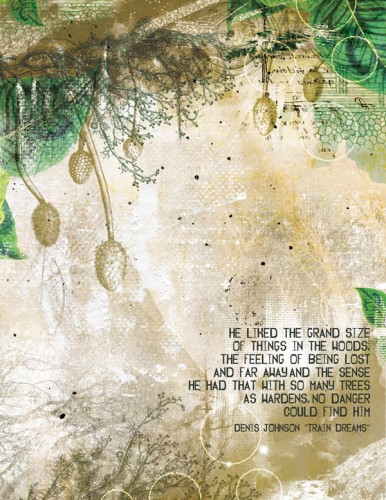 And from me...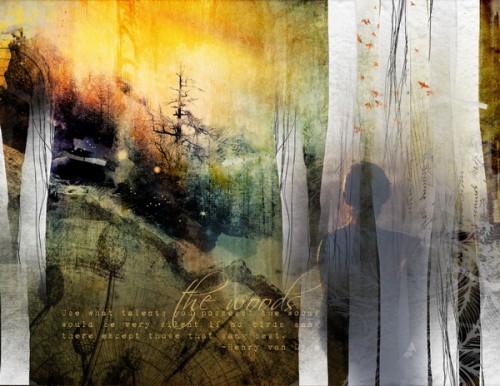 Have a fabulous weekend!
-Jen