Apparently it was 20 years ago that Friends debuted.  I saw this posted the other day and thought to myself...Friends didn't start when I was 10!!!  Wait...I'm 40.  Crap.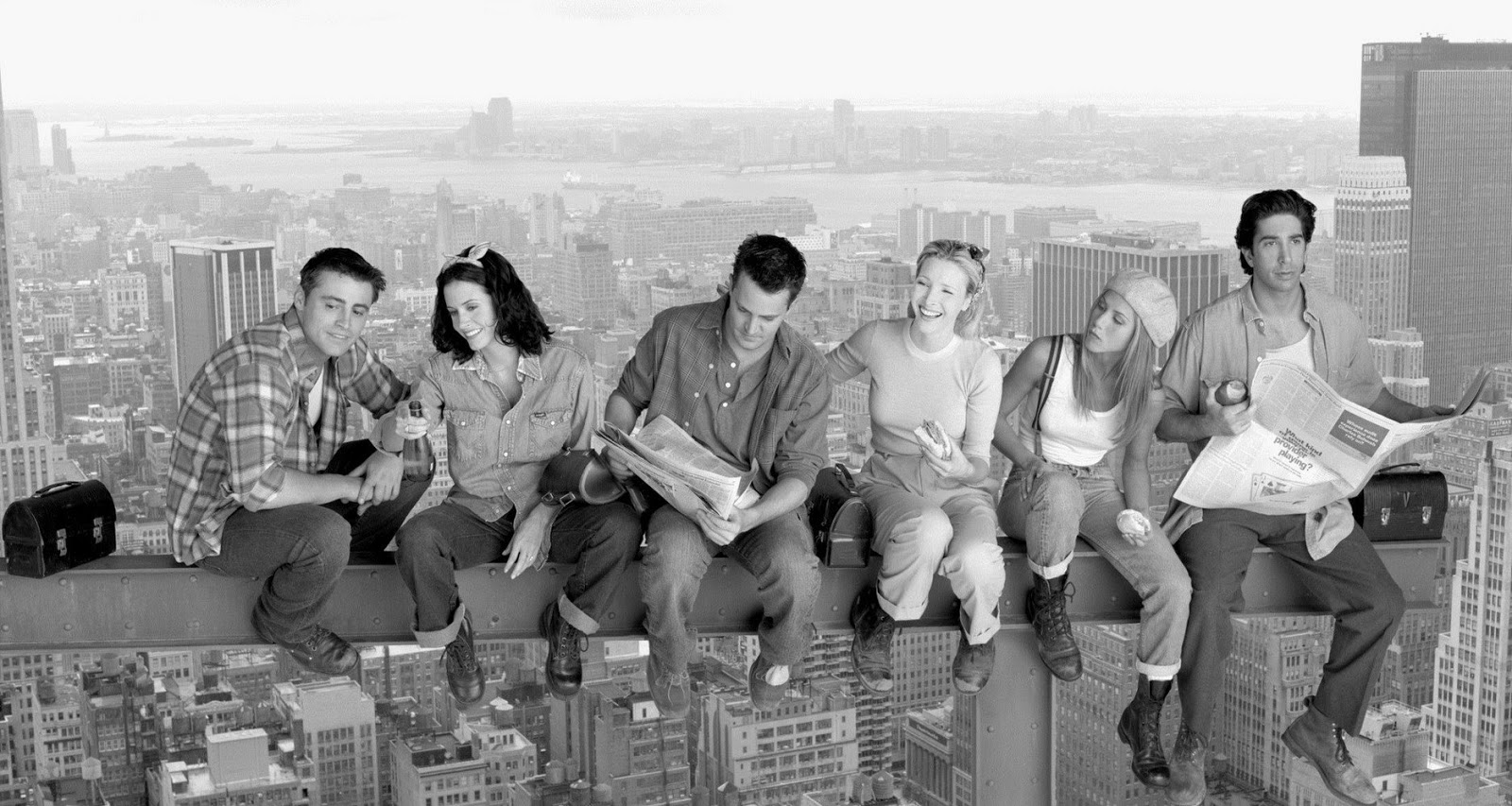 Friends always has been and always will be one of my favorite shows.  I've watched all the episodes numerous times.  Probably my all time favorite one...or the one I watch the most is "The One Where No One Is Ready".  When I'm feeling rather blue I just pull that one up and watch it.  I laugh probably just as hard as the first time I ever watched it.
I think I'll watch it today.  Not because I'm feeling blue...but because of the significance of the day.
As my tribute I will post my favorite thing about Friends...the Chandler dance.  Here's a great example.  I've posted it before:
I love you Friends!!
-Jen